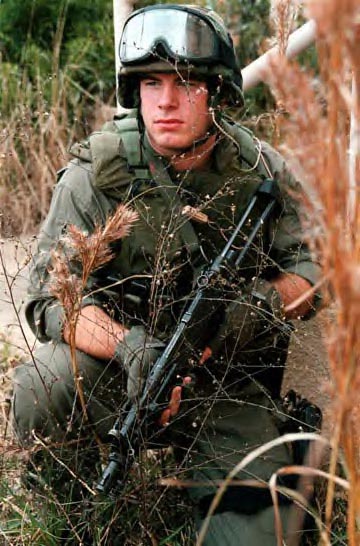 Welcome!
Thank you for the support of my friends and collectors in US. I am able to make this homepage.
This homepage introduces the special gear and equipment that used by the Special Forces in US. (A lot of great pictures !!)
New pictures, comment and latest information are welcomed.
Mr. GEAR